9654357316, 7027502464, 7027414701
Home Appliances on RENT in Gurgaon, South Delhi & Sohna Sectors
Free Repair And Maintenance

Easy Payment Mode
(PhonePay/GooglePay/Paytm/Cash etc)
Window Ac
Why should you get Window AC ?
Low Cost.
Better for Small Rooms.
Where Sound isolation is not a issue.

Split AC
Why should you get Split AC ?
Better for Larger Rooms.
No noise as That part live outside of your home.
Can Mount without any Window.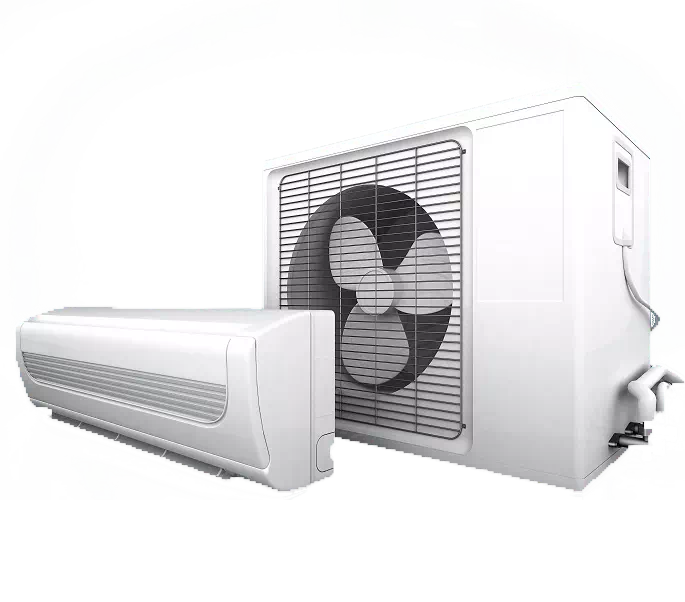 Oil Heater
Oil Heater Best Heating Possible ?
Consume less electricity.
Good for power saving.
Heat reservoir.
FAQ's
Where We Provide Our Services
We Provide Services for AC on Rent in Gurgaon, Sohna, Dwarka and Delhi(Nearby Gurgaon)
Is Appliance's is New?
No, We provide working appliance's They Can be New or Old Model.
What is Power Saving Rating for Appliance?
We, Provide 3 STAR + at least but it totally depend on Stock Available or Not.